This is a Sponsored post written by me on behalf of Dollar General. All opinions are 100% mine.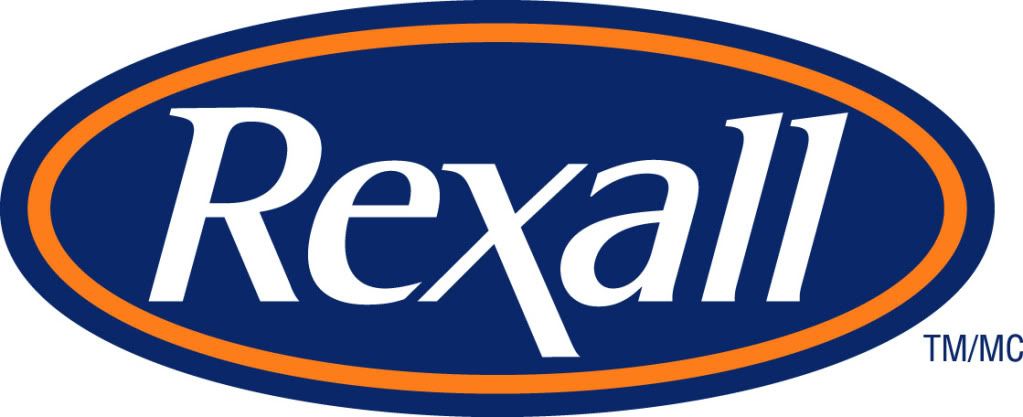 Rexall BOGO Free Coupon
Dollar General Deals: Stock Up & Stay Healthy This Winter!
Last year we had a pretty ill holiday season due to a rampant case of the sniffles and fever running through our home, which really put a damper on our festivities. With Christmas only 1-week away, I am starting to worry about illness hitting our home again. How can I make sure that my sons Christmas morning is happy, healthy, and as perfect as I dream it will be? This year I will rely on Rexall®, which was founded over 100 years ago in 1903. Their product line includes a wide variety of products, which includes everything from over-the-counter medications, vitamins, sunscreen, and many other health care products for your family.
When it comes to my families health and safety, I want a product that comes from a brand that has a reputation for reliability and results. Every year as the temperatures start to drop and the Christmas decorations are hung, I start to take a look at our medicine cabinet and make sure I have everything that we need. This is the best time of the year to stock up on vitamins, fever-reducers, and other cold medicines that would come in handy if your family members come down with a cold, cough, fever, or the dreaded flu!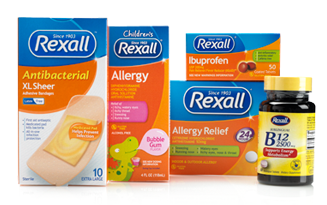 Rexall has been around for over 100 years, which says a lot. There's nothing worse than seeing your family members suffer through a bad cold. We want to cure them immediately and watch their symptoms slither away. I need a medication that will help my family bounce back — quickly.
Rexall® is available at your local Dollar General store and their prices are very affordable. Many other brands are too expensive for us to stock up on and have on-hand at all times. We usually have to run out to buy medication when someone comes down with a cold, but Rexall is affordable and we can always make sure we have their products in our medicine cabinet! I love how Rexall® prices are low enough so that we can stock up while saving money, but rely on their products for results and a healthy cure for my family.
As a mom, I want to make sure my family receives the best care possible and remains in good health during the winter months. Rexall® brings us a high quality assortment of health, wellness, personal care, and first aid products that will keep our family in good health at an affordable price. Plus, I also found out there is a BOGO coupon available that'll help you save even more on Rexall® products! Get your BOGO coupon today when you sign up to receive the Rexall Good Health newsletter!
There are over 9,000 Dollar General stores nationwide, so you are bound to find one close to your home! You can find a Dollar General location in your area by visiting their website and typing in your zip code to find a store near you. Head on over to DollarGeneral.com and find out which store is closest to your home so that you can start enjoying the savings with me all winter long!